Welcome to Silky Skin Laser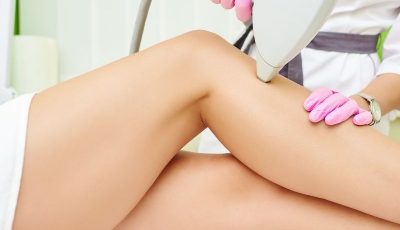 SHR Pain Free Laser Hair Removal (reduction)
The OPT handle provides quick and effective results of permanent hair reduction in all skin types, including tanned skin. The use of Optimal Cutting Technology (OPT) and the In-Touch Cooling technology for focused and effective treatment without pain.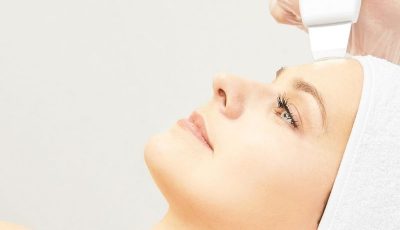 OPT IPL Skin
Rejuvenation

SR (Skin Rejuvenation) The SR handpiece is a suitable treatment such as acne, pigmented lesions, and wrinkles. It helps to make you look and feel younger by improving the natural glow of your skin. The treatment itself is quick and comfortable with zero downtime.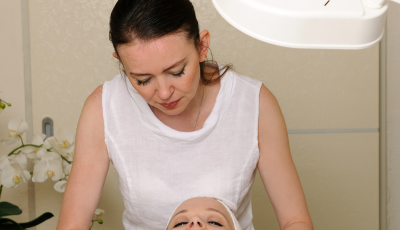 How to prepare before your treatments and recommendation for aftercare. Taking care of the skin that is going to be treated is important for your safety and comfort, as well as to ensure the treatment is as effective as possible.