Welcome to Silky Skin Laser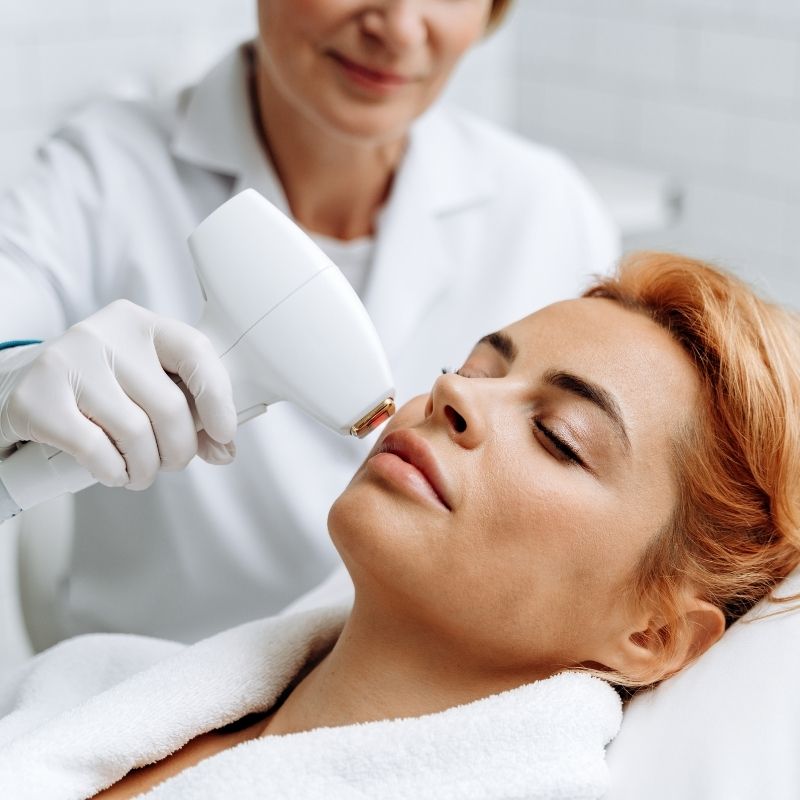 OPT IPL SKIN REJUVENATION Treatments
Unique optimal pulse technology (OPT) works efficiently by reducing the level of energy waste to enable more cooling between the flashes. With this technology, pain is reduced significantly thereby yielding optimal results.
A fast and comfortable treatments

Aids with active acne to reduce bacteria and sebum
Helps with sun spots, melasma, rosacea and acne discolorations.
Helps to firm the skin, reduce fine lines by stimulating collagen


Treatments of advanced facials and pigmentation
See us to get your glow on
Avoid sun exposure (apply sunscreen daily SPF 30) and do not tan at all – including self-tanner) for 4 to 6 weeks before and after treatments.
Do not use any retinol products (or products containing tretinoin) or exfoliants, Retin-A, hydroquinone, bleaching creams,benzoyl peroxide, glycolic/salicylic acids, chemical peels on the area to be treated for two weeks. Avoid Accutane (or isotretinoin products) for 6 months prior.
You must notify the technician if you have had any cosmetic tattooing on or near the area to be treated.
Photo sensitizing medications including doxycycline and minocycline should be discontinued three days prior to the treatment.
Before each treatment, please inform us if you are taking any new antibiotics or medication, as they may make your skin sensitive to light treatments, and therefore, we may not be able to treat your for 1-2 weeks after completion of the antibiotics.
On the day of your appointment: Come to your appointment with a clean face- remove all makeup if area to be treated is the face.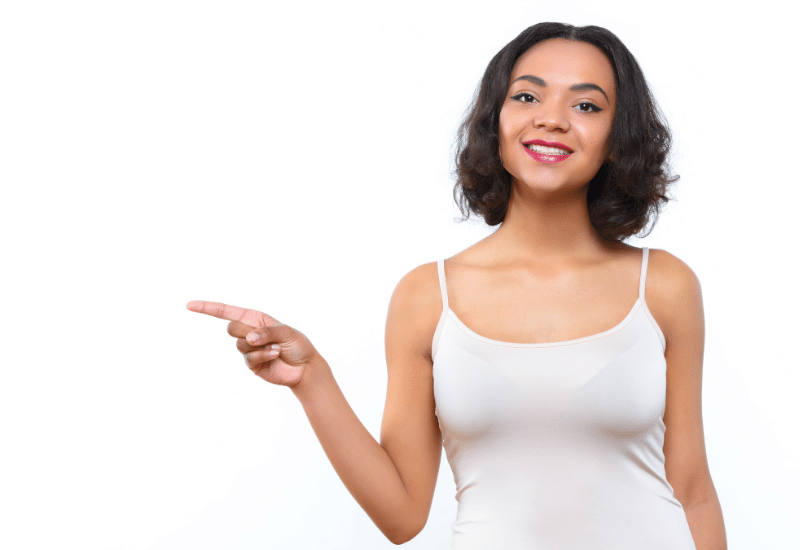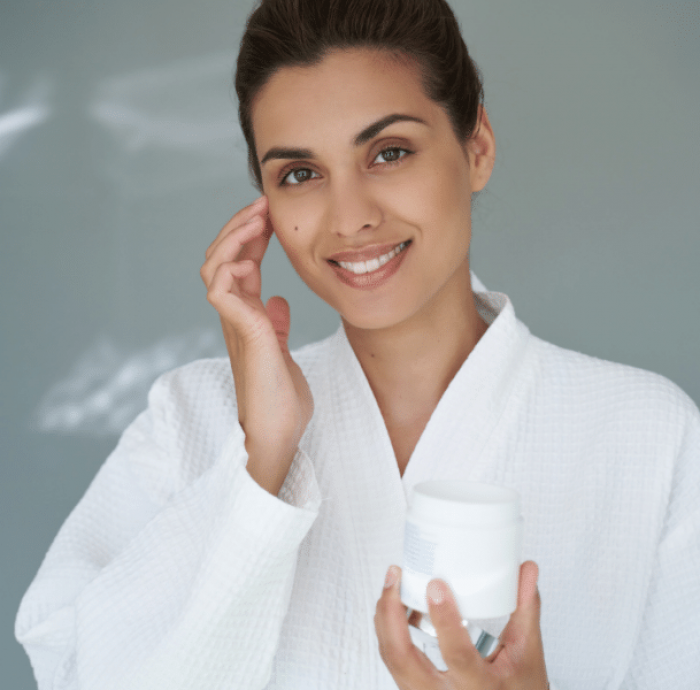 You may have a mild sunburn (burning) sensation following the treatment that is usually gone within a few hours.  Pigmented areas may begin to flake after a few days.

Avoid hot water and anything irritating to the skin.  Ibuprofen can be helpful.
 

Cold compresses may be useful for the first 24 hours.

Your skin will be fragile for 2-3 days. Use gentle cleansers, do not rub the skin and avoid hot water during this time. Do not use a loofah for one week.

Do not use any retinoids, tretinoins, alpha or beta hydroxy products, vitamin C products, scrub, exfoliate, or have chemical peels performed on the areas treated area for one week.
Makeup can be applied immediately.

Avoid the sun exposure 4-6 weeks and use sunblock SPF 30. Avoid excessive heat or friction to the treated area (heavy exercise, saunas).

Sun spots and age spots will DARKEN with the IPL treatments BEFORE they begin to respond and resolve. This is expected and a normal part of the IPL process. Do not pick these spots once they become dry. They will lift and fall off on their own.
"the best foundation you can wear is glowing healthy skin"
When I was a teenager, I was intrigued with skincare from a neighbor who was selling skincare from a large international beauty company.  Many of our Mothers and Grand Mothers knew this company well, purchasing their perfumes, lipsticks and skin creams.
I have many years working in customer service, finance and an entrepreneur. I previously owned a spa in Edmonton.  This is when I discovered more about the different types of lasers and skincare treatments. I had a great team of women and we grew and opened a second location. Today, I have a home studio doing gel nails of nine years, trained in Sugaring and now decided to offer laser hair removal and skin rejuvenation in my home studio.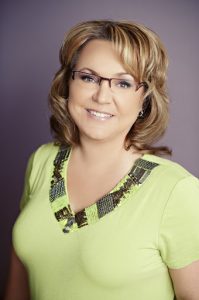 What Do Our Customers Say?
The laser for my underarm was very effective even after the first session the reduction of hair growth is so good.. i will comeback for my next sessions..
Anna Katrina Flores
Love getting my laser services here!
Cyndi Wright
Danielle was amazing. The studio was super clean and she talked me through the whole processes. I'm new to laser hair removal and she made me conformable the whole time. My hair is already showing slower growth. I'm excited to go back and get additional treatments!!! Highly recommend!
Kayla Dunn
I recently had my first laser hair removal treatment with Daniela, and somehow she made having a stranger up close and personal with my lady bits stress free and comfortable! She was very mindful of my pain levels as well which I appreciated. In terms of results, 1 week following my first treatment I am already impressed with the decrease in hair growth (both rapidity and amount). I highly recommend Daniela!
Michelle Johnson
Can't say enough about Daniela. I've been getting my nails done by her for the last 2 years. She is meticulous with her work. Professional, clean establishment
Daniel Kreamer
I've been seeing Daniela for over eight years now every three weeks faithfully and I love her to bits and she does a great job! Her studio is clean and comfortable! I highly recommend her for gel nails! Thank you Daniela!!!!
Lisa Salter
3315 25 Street NW, Edmonton, Alberta T6T 1Z5, Canada
Monday: 10:30 am – 3:00 pm
Tuesday: 10:30 am – 3:00 pm
Wednesday: 10:30 am – 6:00 pm
Thursday: Closed
Friday: 10:30 am – 6:00 pm
Saturday: 1:00 pm – 5:00 pm
Sunday: 1:00 pm – 4:00 pm
Available from: 10:30am – 3:00pm
Email:  info@silkyskinlaser.com
SILKY SKIN LASER is not a healthcare provider and cannot and does not offer medical advice nor can this be implied from our website or our services. Only your physician or other healthcare provider should be offering you medical advice. Any health information found or transmitted by us on our website is provided and intended for general information purposes only. Our Website is not intended to be a substitute for professional medical advice, treatment, or diagnosis. If you believe you have a medical condition, we suggest that you see a licensed medical professional. 
**Consultations are done prior to treatments.